Resources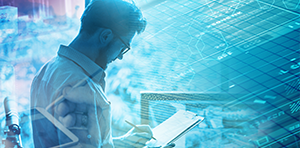 Find research and fact sheets on issues that matter to you. View the letters we've sent to policymakers.
Join Us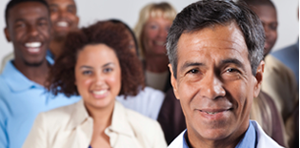 Learn more about the benefits of membership in DHPA and how your practice can join.
Recent News
MACRA D.C. Week: Final MACRA Rule Issued By Shannon Firth MedPage Today How The White House Changes Doctors' Medicare Pay In 2,398 Pages By Bruce Japsen Forbes HHS finalizes MACRA Quality Payment Program, includes emphasis on health IT By Jessica Kim Cohen Becker's Health IT & CIO Review Final MACRA rule expands exemptions, flexibility By Virgil Dickinson, […]
A Strong Presence at DHPA 2016 Fall Meeting DHPA's fall board meeting was a testament to our growth over the past two years and the dedication of our members to preserving and promoting patient access to high-quality, cost-efficient and integrated care furnished in independent GI practices. Learn More >>  DHPA Submits Comments to CMS on […]
Gastroenterology The Real GI: The Gastro and Endo News Report By Gastroenterology & Endoscopy News MedPage Today ASC 6 ASC administrators share the most challenging conversations they have ever had By Anuja Vaidya Becker's ASC Review How value-based care breeds joint venture ASCs & key characteristics hospitals look for in partners By Eric Oliver Becker's ASC Review MACRA AMA […]
Member Spotlight

The Illinois Gastroenterology Group (IGG) is a regional medical practice comprised of board certified private practice gastroenterologists and allied professionals. IGG is dedicated to improving the health of their patients by providing the highest quality gastrointestinal care in a safe, compassionate manner, following clinical best practices and using innovative treatments. Above all , they recognize treating patients and staff with respect and dignity as integral to fulfilling their mission.