Resources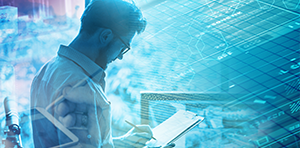 Find research and fact sheets on issues that matter to you. View the letters we've sent to policymakers.
Join Us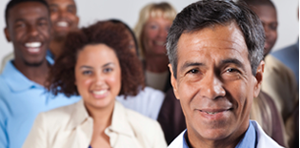 Learn more about the benefits of membership in DHPA and how your practice can join.
Recent News
A collection of GI policy-related news curated weekly by DHPA. Topics include: MACRA, MIPs, APMs, Medicare, ambulatory surgery centers and other issues of importance to GI physicians providing high quality and cost-efficient care in the independent medical practice setting.
DHPA President Dr. Michael Weinstein testified before the U.S. House Energy & Commerce Health Subcommittee during a hearing entitled "Examining Barriers to Expanding Innovative Value-Based Care in Medicare." Dr. Weinstein testified that expanding Alternative Payment Models (APMs) to independent practices will enable health care to move to a more cost-efficient setting. Dr. Weinstein urged Congress […]
DHPA joined a coalition of 240 patient and provider groups signing onto a letter to U.S. Senate and U.S. House leaders asking them to urge the Centers for Medicare & Medicaid Services (CMS) to reconsider a proposal to allow Medicare Advantage plans to implement step therapy to manage Part B drugs. CMS originally announced the […]
Member Spotlight

Gateway Gastroenterology is a group of eight board certified gastroenterologists in Chesterfield, MO. Its physicians provide a wide variety of gastroenterology services including inpatient and outpatient consultation as well as a broad range of endoscopic procedures including upper endoscopy and colonoscopy.