Resources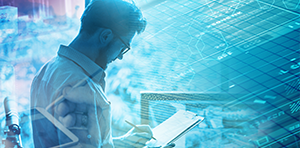 Find research and fact sheets on issues that matter to you. View the letters we've sent to policymakers.
Join Us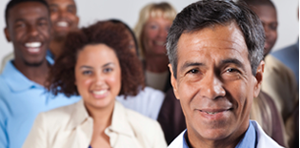 Learn more about the benefits of membership in DHPA and how your practice can join.
Recent News
Published in Becker's GI & Endoscopy Three years ago, a group of physicians representing independent gastroenterology practices met in a Starbucks on Capitol Hill to discuss pending legislation threatening independent practices. The proposed legislation would have limited the use of integrated pathology in the independent practice setting, alleging that independent physicians overutilize pathology services because […]
Published in Morning Consult Although many people have heard of the Hippocratic Oath, they may not be familiar with the Declaration of Geneva, which was adopted in 1948 by the World Medical Association to define a physician's dedication to the humanitarian goals of medicine. The declaration is intended as a modern formulation of the oath's […]
A collection of GI policy-related news curated weekly by DHPA. Topics include: MACRA, MIPs, APMs, Medicare, ambulatory surgery centers and other issues of importance to GI physicians providing high quality and cost-efficient care in the independent medical practice setting.
Member Spotlight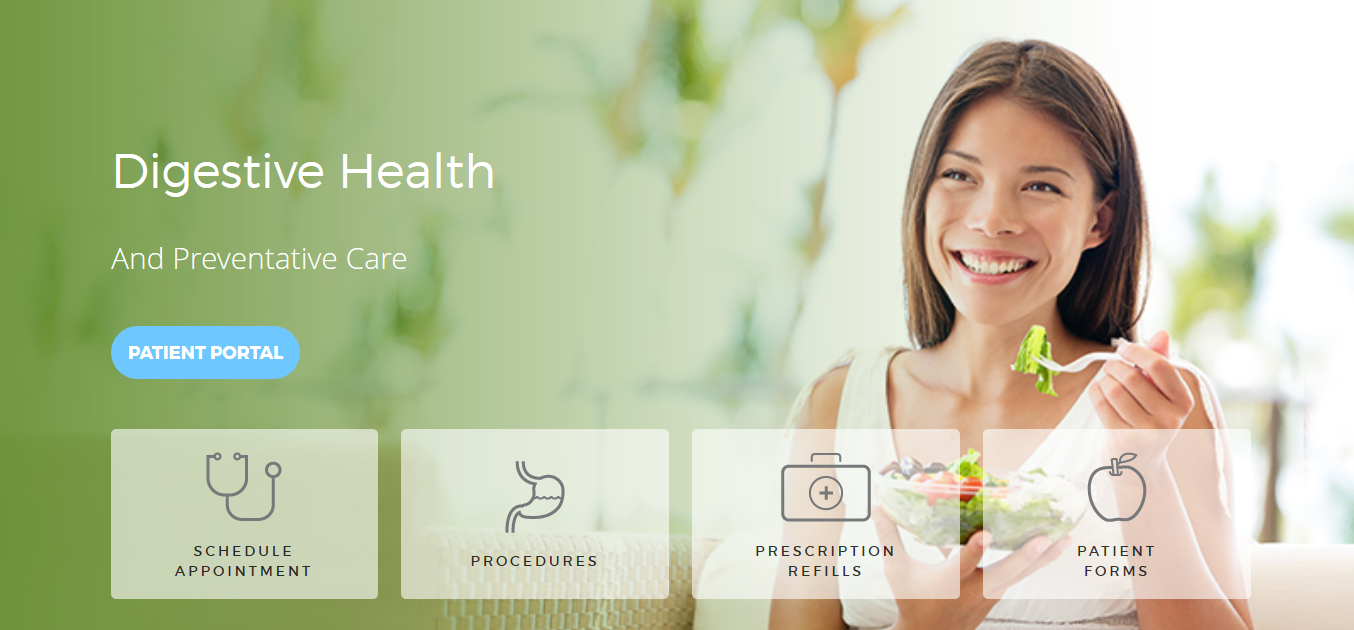 GI Medicine Associates is the largest and most prominent gastroenterology practice in Northeast Metropolitan Detroit, and is dedicated to providing patients the most advanced diagnostic and treatment options available for diseases of the gastrointestinal tract, the liver and the pancreas.