Resources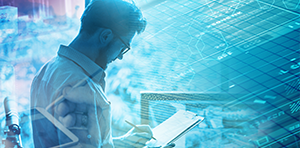 Find research and fact sheets on issues that matter to you. View the letters we've sent to policymakers.
Join Us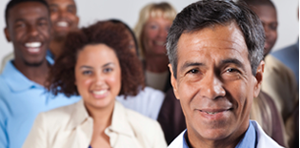 Learn more about the benefits of membership in DHPA and how your practice can join.
Recent News
Read the top GI policy news from 08/13/16 – 08/19/16.
The Digestive Health Physicians Association (DHPA) is thrilled to welcome Gastroenterology Associates of the Piedmont, PA (GAP) as the newest DHPA member practice. With the support of GAP, DHPA's membership has risen to 62 practices located in 31 states dedicated to strengthening the voice of independent gastroenterologists and providing high quality and cost effective care […]
Read the top GI policy news from 08/06/16 – 08/12/16.
Member Spotlight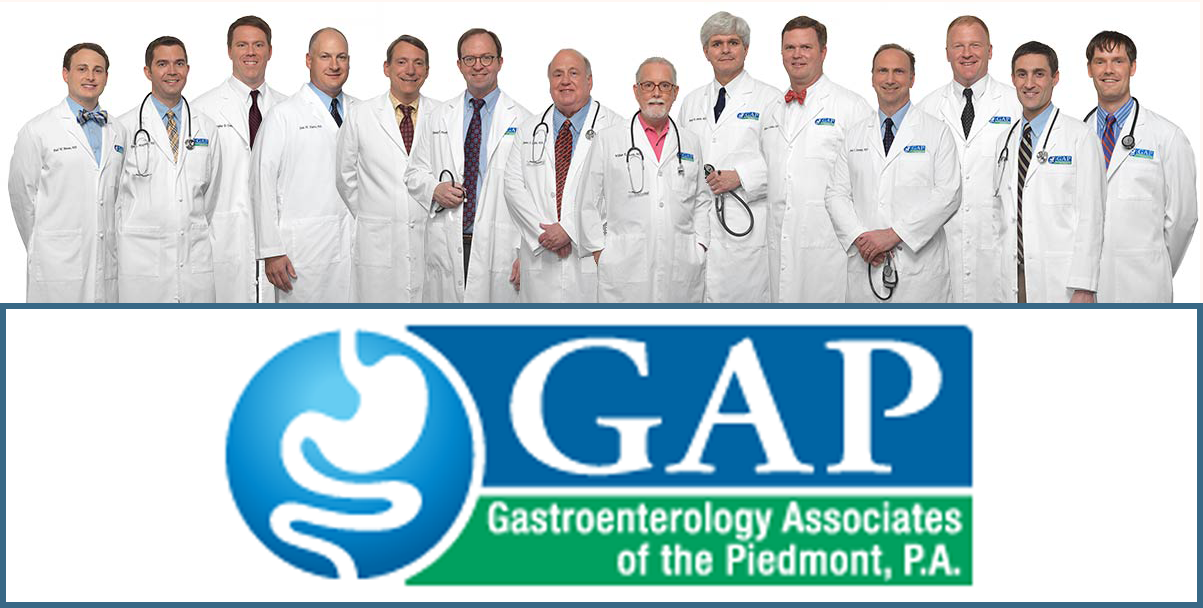 GAP consists of two of the leading and longest established gastroenterology practices in the Piedmont Triad, and offers some of the most respected physician names in the community. GAP has established a standard of excellence in the overall care offered to patients with digestive and liver diseases.