Resources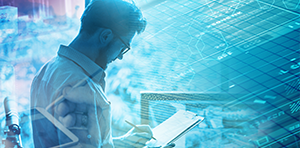 Find research and fact sheets on issues that matter to you. View the letters we've sent to policymakers.
Join Us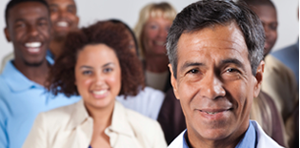 Learn more about the benefits of membership in DHPA and how your practice can join.
Recent News
MACRA                         Trustees' report says Medicare will be insolvent by 2029 Modern Healthcare Virgil Dickson MIPS MedPAC Recommends Medicare Redesign Upcoming MIPS Open Minds ASCs 10 things to know about Texas ASCs and the Texas Ambulatory Surgery Center Society Becker's ASC Review Mary Rechtoris How to maximize ASC workflow: Key thoughts from Effingham Ambulatory Surgery Center […]
We are pleased to welcome Greater Houston Gastroenterology as DHPA's 72nd member practice. Greater Houston Gastroenterology is the largest full-service gastroenterology group in the Houston metropolitan area, bringing high quality, cost-effective personalized care to patients from The Woodlands and North Houston to Sugar Land, Richmond, Pearland, and Angleton. DHPA's membership now includes 72 practices located […]
We are excited to announce that Wilmington Gastroenterology, in North Carolina, has joined DHPA, becoming our 71st practice. Wilmington Gastroenterology Associatesspecializes in colon cancer screening and diagnosis and treatment of digestive disease, providing unparalleled service and quality in gastrointestinal care. With eight board-certified gastroenterologists/hepatologists, and an expert team of clinicians, they are quick to help […]
Member Spotlight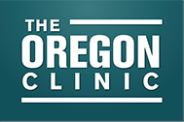 The Oregon Clinic is a patient-centered, data-driven, professional medical and surgical specialty practice that serves patients throughout the Portland, Oregon metropolitan area and beyond with more than 250 providers spanning over 30 specialties.