Resources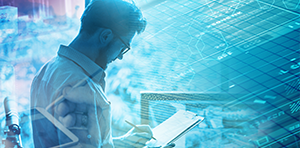 Find research and fact sheets on issues that matter to you. View the letters we've sent to policymakers.
Join Us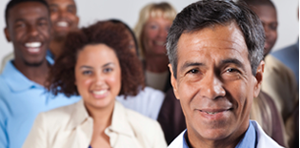 Learn more about the benefits of membership in DHPA and how your practice can join.
Recent News
Gastroenterology   Scoring System Predicts Mortality From GI Bleeds Gastroenterology and Endoscopy News By Michael Vlessides Project Sonar Validates Cost Normalization Methodology Gastroenterology and Endoscopy News By Jordan Davidson   MACRA Stakeholders Propose 4 MACRA Physician-Focused Payment Models RevCycle Intelligence By Jacqueline Belliveau MGMA Advises New HHS Secretary on MACRA Implementation EHR […]
Ambulatory Surgery Center Building an ASC management & development roadmap for the future Becker's ASC Review By Mark Rechtoris APMs  Help develop an alternative payment model for your specialty AMA Wire By Troy Parks Physician: Consequences of ACA Repeal 'Gigantic for Us' HealthLeaders Media By Debra Beaulieu  MACRA MACRA changes deemed likely to survive new […]
Gastroenterology FDA Issues Draft Guidance on Biosimilars Interchange Gastroenterology & Endoscopy News By Bruce Buckley ACG issues new guidelines for preventive care in IBS patients Healio By Francis A. Farraye, MD, MSc Colonoscopy Adenoma Bulk May Predict Tumors After Colonoscopy General Surgery News By Ted Bosworth Stark Law 2016 – Health Law Year in Review […]
Member Spotlight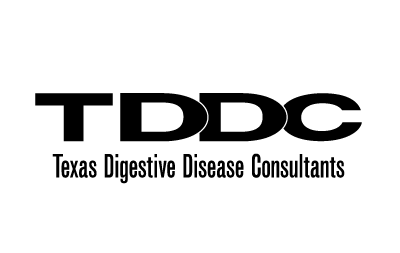 Texas Digestive Disease Consultants is a professional association of exceptionally trained gastroenterologists that provide high-quality care for patients with digestive problems in the state of Texas. Over 100 board certified gastroenterologists, with the support of an excellent staff, provide the full spectrum of care for patients with concerns involving the esophagus, stomach, small bowel, colon, rectum, gallbladder, pancreas and liver.