DHPA is a trade association whose mission is to advocate on behalf of independent gastro-enterological practices that provide high-quality, cost-efficient and integrated GI care, while helping our member practices prepare for challenges down the road. … Read More>>

DHPA has a strong national presence with 78 members with more than 2000 physicians in 36 states. Our doctors care for 2.5 million patients each year. … Read More>>

DHPA strongly supports the Removing Barriers to Colorectal Cancer Screening Act (S. 479, H.R. 1017), bipartisan legislation to remove financial barriers to life-saving colorectal cancer screenings and treatment for Medicare beneficiaries. … Read More>>
Resources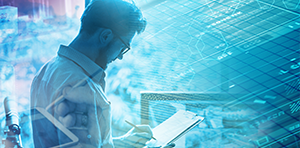 Find research and fact sheets on issues that matter to you. View the letters we've sent to policymakers.
Join Us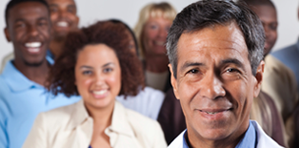 Learn more about the benefits of membership in DHPA and how your practice can join.
Recent News
DHPA welcomes Gastroenterology Consultants of Greater Lowell as the third independent GI practice in the state of Massachusetts.
DHPA welcomes Gastroenterology of the Rockies as the fifth independent GI practice to join from the state of Colorado. The group provides care for patients at eight convenient locations located throughout the greater Boulder and Denver area.
A collection of GI policy-related news curated by DHPA. Topics include: MACRA, MIPs, APMs, Medicare, ambulatory surgery centers and other issues of importance to GI physicians providing high quality and cost-efficient care in the independent medical practice setting.
Member Spotlight

Gateway Gastroenterology is a group of eight board certified gastroenterologists in Chesterfield, MO. Its physicians provide a wide variety of gastroenterology services including inpatient and outpatient consultation as well as a broad range of endoscopic procedures including upper endoscopy and colonoscopy.