DHPA has a strong national presence with 87 members with more than 2000 physicians in 37 states. Our doctors care for 2.5 million patients each year. … Learn More
Resources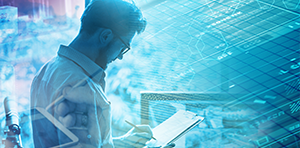 Find research and fact sheets on issues that matter to you. View the letters we've sent to policymakers.
Join Us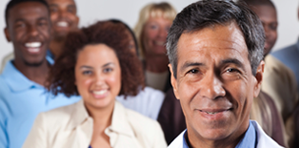 Learn more about the benefits of membership in DHPA and how your practice can join.
Recent News
Washington, D.C. – The Digestive Health Physicians Association (DHPA) voiced support for proposed rules issued by the Centers for Medicare and Medicaid Services (CMS) and the US Department of Health and Human Services Office of Inspector General (HHS-OIG) to modernize the federal physician self-referral (Stark) law and the federal Anti-Kickback Statute (AKS).
DHPA submitted a letter to the leadership of the U.S. Senate Finance Committee expressing concerns about Section 102 of the Prescription Drug Pricing Reduction Act (PDPRA) of 2019, which was recently marked up by the Committee.
A collection of GI policy-related news curated by DHPA. Topics include: MACRA, MIPs, APMs, Medicare, ambulatory surgery centers and other issues of importance to GI physicians providing high quality and cost-efficient care in the independent medical practice setting.
Member Spotlight

The gastroenterologists and staff at Middlesex Gastroenterology, P.C., and Middlesex Digestive Health & Endoscopy Center are dedicated to providing quality, affordable care to the community in its quest to lower colon cancer rates and treat digestive diseases, including Crohn's Disease, irritable bowel syndrome (IBS) and gastroesophageal reflux disease (GERD).