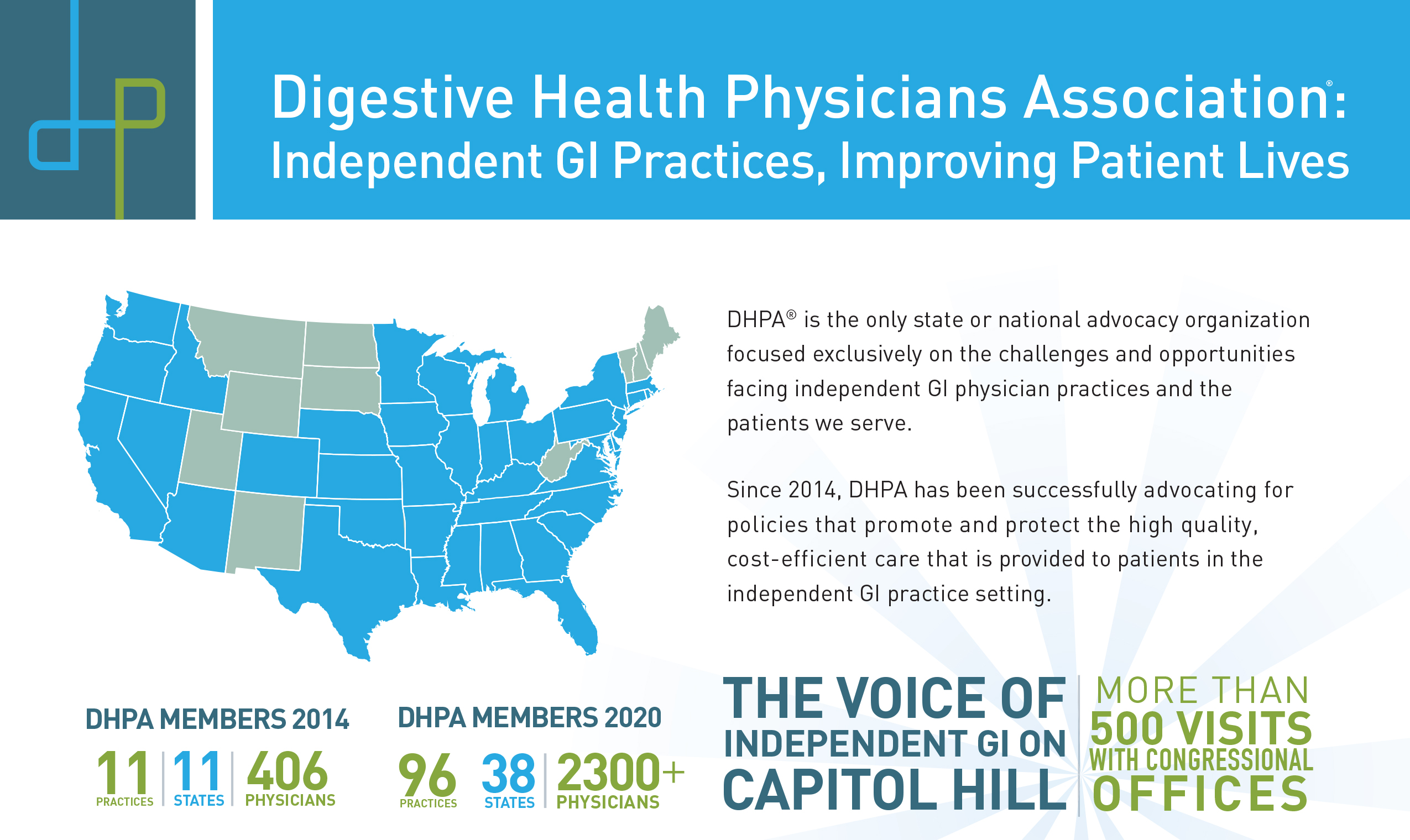 ---
High-quality, integrated care delivered in the independent medical practice setting is worthy of protection as an alternative to care that is often more costly when furnished in the hospital setting.
---
The outdated Stark Law should be modernized to provide clarity and flexibility for independent GI practices to participate in value-based payment models.
---
Integrated models of care allow for better coordination across specialties, translating into higher quality, lower cost and more accessible care for patients.
---
Recent data, including 2009-2013 Medicare data relating to the cost and utilization of anatomic pathology (AP) services, demonstrates that the GAO report fails to tell the full story about cost and utilization.