Tell Congress: Preserve Patient Access by Blocking Pending Physician Payment Cuts and Extending Telehealth Services
To prevent cuts to Medicare reimbursement, DHPA has been working with our legislative champions on Capitol Hill, including generating support for a bipartisan letter that was signed by 44 Senators to Leaders Chuck Schumer (D-NY) and Mitch McConnell (R-KY), urging them to take action to prevent physician payment cuts in a year-end package.
We will continue pushing for relief in the coming weeks, and the grassroots support of our member practices is a key component of our advocacy. If you haven't done so, please join DHPA in emailing your Senators and Representatives to request that they take action on the important issues outlined below.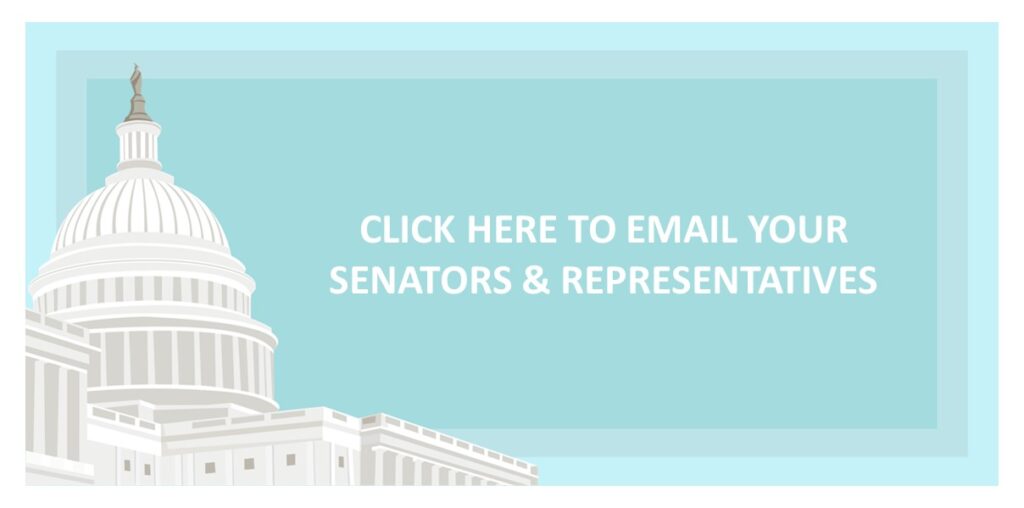 Issue #1 –  Preserve Patient Access by Blocking Pending Physician Payment Cuts
Without any intervention, on January 1, 2023, physician practices face significant cuts to their Medicare reimbursement. This includes:
 A cut of 4.4% to the Medicare Physician Fee Schedule (MPFS) conversion factor.
 A cut of 4% triggered by PAYGO, (triggered from excess spending in previous legislation).
All this financial uncertainty comes at a time when physician practices are experiencing significant cost pressures, with nursing shortages and escalating staff compensation demands. We need Congress to prevent these physician cuts from taking effect.
Issue #2 – Telehealth Extension Needed
Telehealth flexibilities made possible during the pandemic under the Public Health Emergency have become a critical means of providing continuous, high quality and cost-effective means of care for many of our patients. However, the Public Health Emergency may expire early next year, which will have cost-sharing implications and could lead to disruptions in coverage.